Supporting innovation +
excellence in
contemporary arts
The Richard Thomas Foundation was established in 2009 to commission innovative and interesting works of contemporary performance art, and to support an ongoing programme of performances, recordings and exhibitions in London, Berlin, and elsewhere.
So far the Foundation has commissioned or supported  29 composers  from 13 countries;  created or supported 18 recordings; and supported or promoted over 40 concerts.  Many of the pieces we have commissioned continue to be performed all over the world, and some have won awards. Over 35,000 people have so far attended concerts to hear music we have helped commission.
The Foundation owns a record company, Junk Ibu Limited, with two labels:  Junk Ibu for contemporary music releases; and RTF Classical for modern chamber music releases.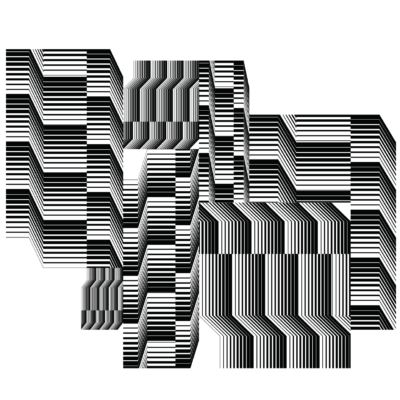 We are supporting the first London event by "Music Space Architecture" (MSA) - an organ installation by German composer Eva-Maria Houben accompanied by curator and performer Sasha Elina on 20th November 2023 at St James' Church NW1. Tickets and info here. (10/23)
read more